CAPABILITIES
Everything You Need
UNDER ONE ROOF
We understand that a project can require several different operations. That's why we offer everything you need in one place, so you can see your dream come to life, without the headache of dealing with several companies.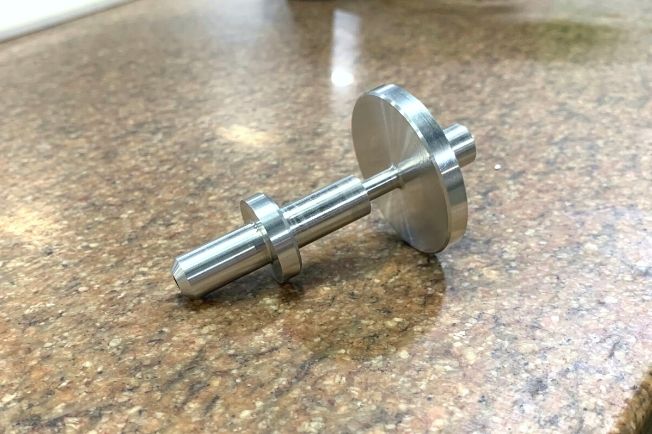 ONE STOP SHOP
Our One-Stop Manufacturing includes:
CAD modeling
Material procurement
Machining
Grinding
Fabricating
Sourcing any required heat treatment, plating, black oxide, paint, welding, or other secondary operation required
These diversified capabilities are making Accu-Grind & Mfg Co Inc., the go-to company for complex parts with multiple manufacturing requirements.
GRINDING TECHNOLOGY
A few examples of our grinding capabilities include:
Less than 1 inch to 7 foot long parts
Aluminum to inconel metals
And everything between
Our grinding services include following tight flatness and parallel tolerances and providing immaculate finishes.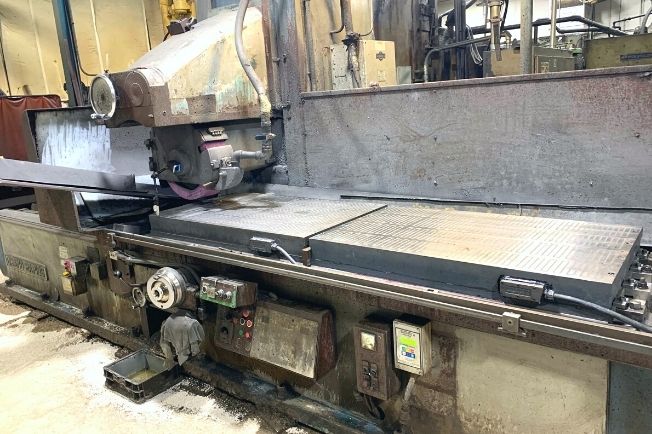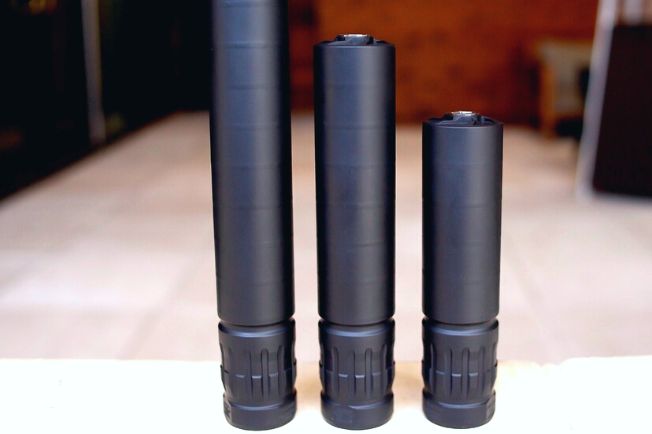 CNC MACHINING
A few examples of our machining capabilities include specialized gun/firearms sub-components and components such as:
Suppressors
Couplings
Muzzle breaks
Suppressor baffles
Inconel blast baffles
Precision finishing of bolt carriers
Whether you need 1-2 parts or a production order involving tens of thousands of parts, our process can get it done.
VALUE-ADDED SERVICES
Some of our value-added services include:
Quality System Integration
Part Traceability
Inventory Management and Warehousing
Assembly
Repeatability
HAVE QUESTIONS?